We're looking for you at Grupo ALVIC!
Come and be part of #ALVICTalent, an international family of more than 1,000 collaborators. Give your career a boost and grow with us by working in one of the world's leading manufacturers of surfaces and furniture components.
Joining our company means becoming part of a great team where you can develop a professional career in a stable, solid and competitive environment.
Why work with us?
The people who make up Grupo ALVIC are our main asset when it comes to driving and supporting innovation, and that is why they are at the heart of our organisation.

At ALVIC, we are all part of one big family. We support personal and family balance, we invest in the continuous training of our team's skills, and we are committed to maintaining stable and quality employment.
You will find a very good atmosphere and quality teamwork, and the spirit of improvement and innovation is our guiding principle.
Testimonials
ALVIC has allowed me to have a stable, quality job

Carmen López

Marketing Coordinator

The chance for professional development and the good atmosphere among colleagues is what I value the most

Lourdes Soldevila

Technician in the GSB Technical Office (Barcelona)

I like my job and I have been trained at a professional level and have been fortunate to grow with the company

Benito Bautista

Industrial IP Manager Solsona (Solsona)

I work at ALVIC because of its vision of international expansion. This has helped me to discover many cultures

Nabil Benbaraka

Export Area Manager (Jaén)

ALVIC has given me the stability and security I need to develop both personally and professionally

Ángel Morán

Regional Coordinator at Alvic Centre (Santander)

ALVIC has the perfect combination of experienced staff and young people who are eager to develop a beautiful career

Juan Carlos Cruz

Operations Manager at Alvic Centre France (Toulouse)

I have been given the option to learn different jobs. ALVIC encourages development within the company

Judith Herce Ortega

Factory worker specialist P.I. La Carolina (Jaén)

I was the first employee they hired in the United States. I had the opportunity to visit Spain and see the company

David Stoler

Production line supervisor (press) P.I. Auburndale, FL (Estados Unidos)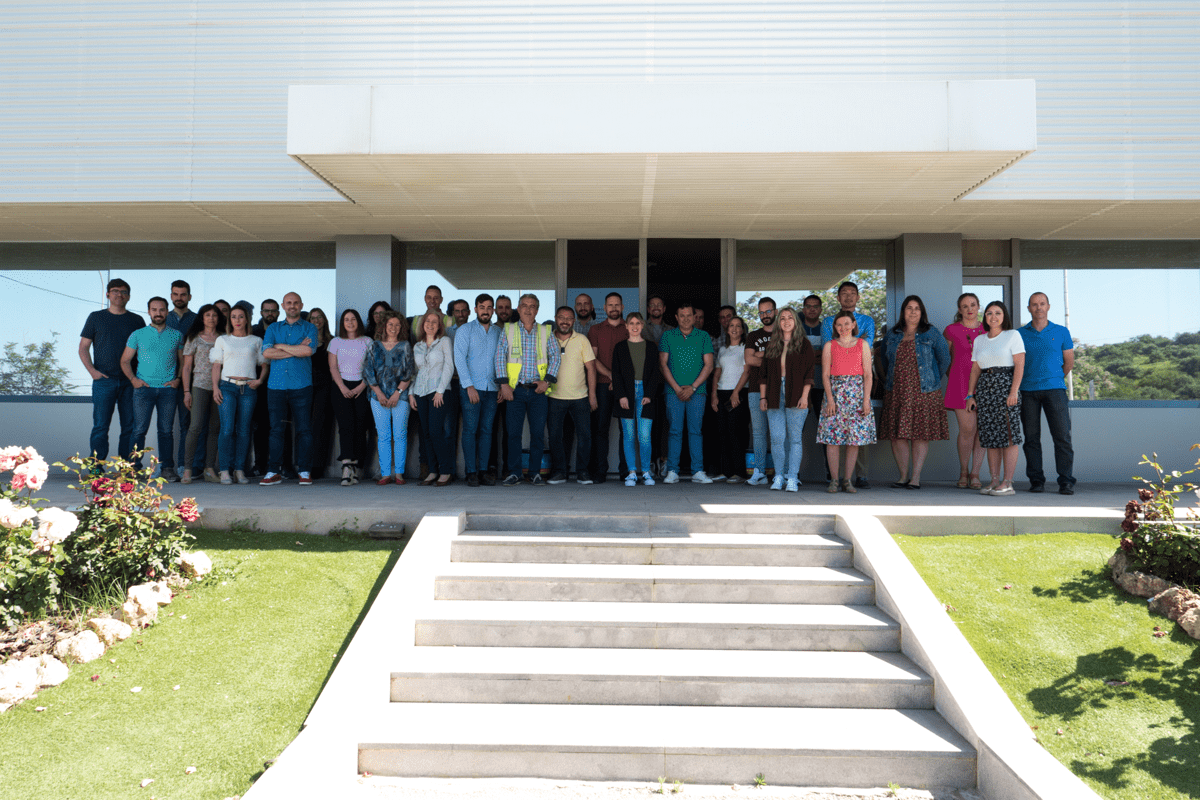 This is #ALVICTalent
At Grupo ALVIC, you will have the opportunity to work in a global environment, full of new and exciting challenges. You will face challenges and interesting projects, spend your working day within dynamic teams with highly skilled people, do great work and learn something new every day. Discover the value of a team: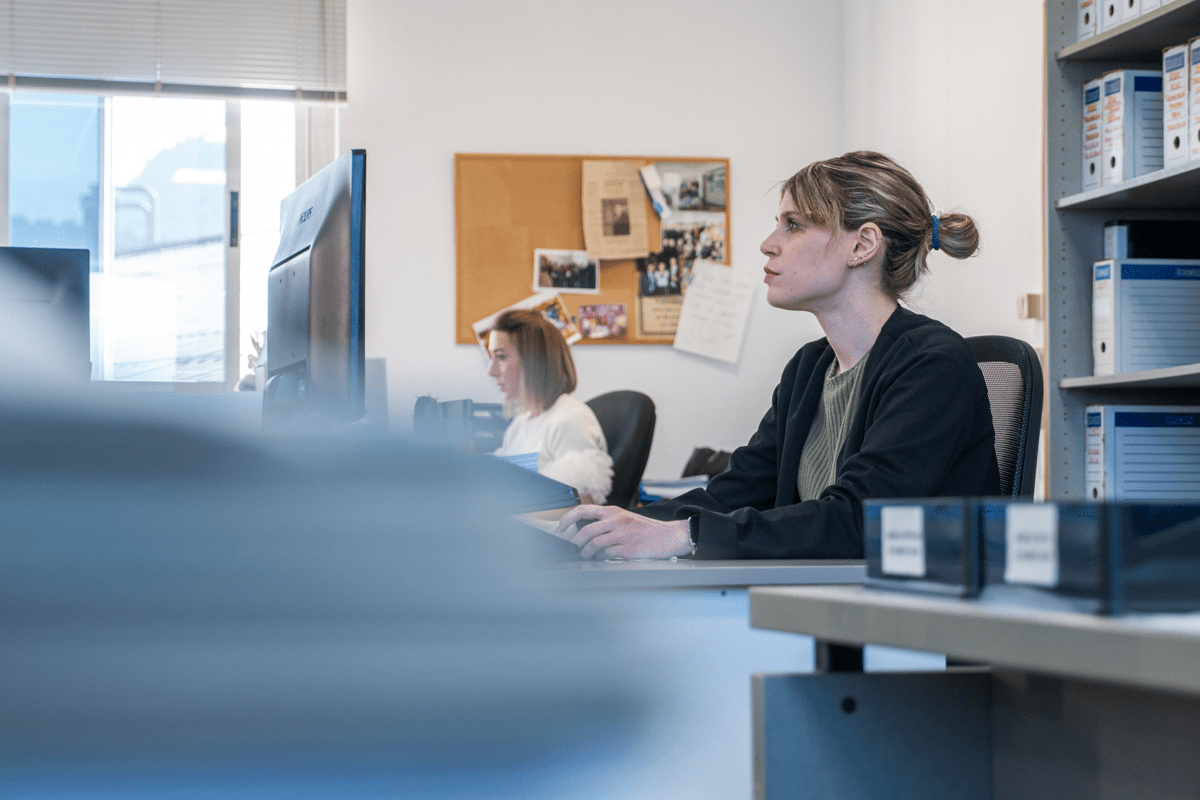 What opportunities will you find at Grupo ALVIC?
You will learn something new every day. We will support you with ongoing training and you will find opportunities for international growth.
It is important that you are a committed, dynamic and empathetic person, capable of proposing improvements while taking into account the context and objectives of the project.
About ALVIC
Grupo ALVIC is a Spanish company with a global presence; a leader in the manufacture and distribution of high-quality panels and furniture components for the furniture and decoration industry. With more than 50 years of experience, our surfaces bring together all our knowledge, innovation and design, creating unique spaces.
Already working at ALVIC?
Let's recruit together and find your next colleague.